Air - Sea - Land
Systems. Autonomy. Intelligence
Our systems have endured hundreds of cycles in extreme conditions such as Antarctica and Namibia. Each platform is engineered to client specifications.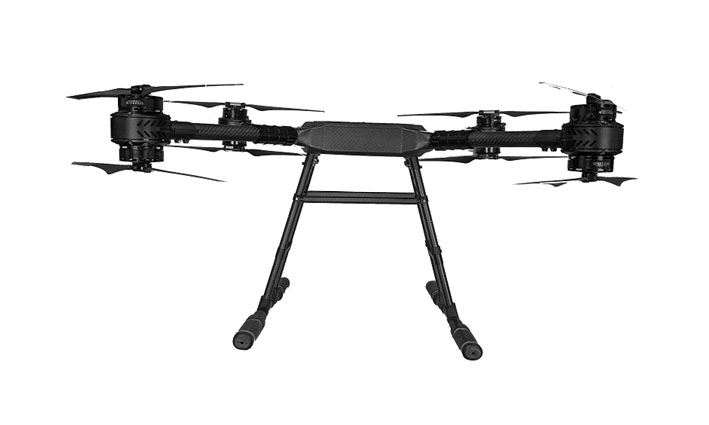 Custom UAS
Our team has been designing custom fixed and rotary wing UAVs since 2006. We create vehicles around payload requirements and operating conditions.
More Info
USVs
Our team designs and supplies multipurpose Unmanned Surface Vehicles for freshwater and marine applications. We have supplied USVs capable of full autonomy, auto-docking/ recharging with payload capacities upto 150kg.
Coming Soon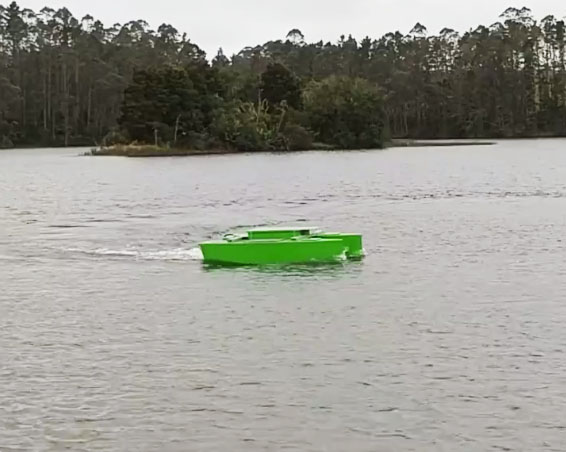 Aerial and Marine Services
End to end aerial and marine services including mapping, surveying, bathymetry and air/ water sampling.
Operational history includes night flying, BVLOS and extreme conditions with a range of platforms and sensors. Outputs include DEMs, DTMs, point clouds, geo-referenced aerial photos, TIN models and environmental reports.
MORE INFO
Contact us
info@saidynamics.com.au